The Philadelphia Connection
Philadelphia has featured in our perimeter security blog several times over the years. Our Technical Director Andy Moon has made several business trips to the city and has always returned with fabulous photos and interesting stories. Usually there's a historical link - we here at Advanced Perimeter Systems love our history!
Here are two previous posts about Philly which have a history bias:
Joan of Arc Statue
William Penn Statue
It's safe to say that Philadelphia made a big impression on Andy, so imagine the excitement when we discovered yet another relevant and meaningful link with the city. What is it? Bose.
Electronics has been a passion of Andy's since an early age when he built his first crystal radio set (age 14). It appears that a similar passion developed for a boy from Philadelphia during the 1930's. His name was
Amar Gopal Bose
.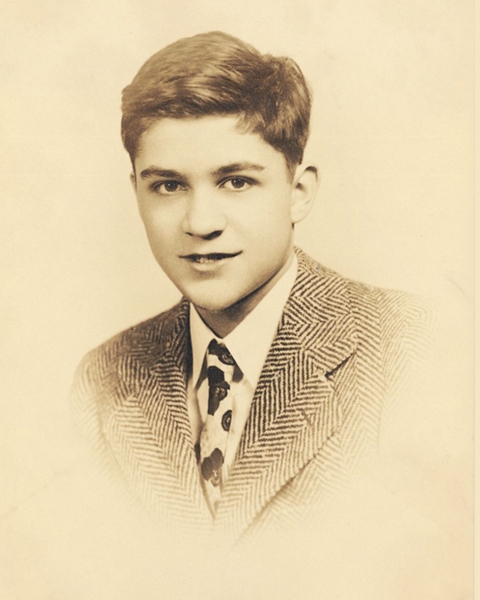 At the age of 13 Amar would spend hours dismantling and fixing radio sets. Every day after school he would repair radios in order to help his father's struggling business. He studied at the famous Massachusetts Institute of Technology, achieved a PhD in Electrical Engineering and, as Dr. Bose, became a Professor there.
In 1964 he went on to found the Bose Corporation.
He once said that his aim had never been to make money, but by 2007 (aged 78) he was one of the richest people in the world. It was always his passion for research, learning and improvement that drove his ambition.
The first 50 years of the Bose Corporation makes for great reading -
click here
to access the page and scroll down to the second video clip where you can watch Dr. Bose talking about his childhood love of electronics. If you like train sets and tinkering with electronics you will love to hear the story :)
Labels: bose, philadelphia